Managing Partner
---
George Coppus, P.Eng.
M.Sc. - Chem. Eng, B.Sc. E.E.
George consults to major corporations in the areas of planning, business process improvement and organizational performance. Before going in private practice, he was Vice President, HR and Business Systems at TransCanada Pipelines, focusing on Marketing and E-business strategy. He also led their Performance & Change Management practice. Previously he had responsibility for Organizational Effectiveness, Learning, Performance Management and Leadership Development in NOVA.
George has worked at several major oil and gas companies in various management capacities in Manufacturing, Strategic Planning, Marketing and HR.
George's success in resolving business issues using Systems Dynamics and Complexity Theory has been featured in Canadian Business Magazine.
CTO - Technology and Delivery
---
Kevin Bennett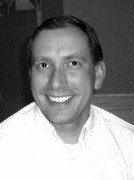 With over 25 years experience in the upstream oil and gas industry in North America, Kevin Bennett works to deliver business systems integrated with technological supports. Having spent much of his time working with the operational side of his clients, Kevin has gained insight as to how to work with people and business systems leverage technology to make the business more efficient.
This combined with a technological background gives Kevin a unique perspective of how software should, and maybe more importantly, should not work for business.
What Kevin delivers to his clients is a down to earth, common sense approach on how people and technology should interact.
Senior Manager - People and Change Practices
---
Gerry Beitel, MBA, BSc.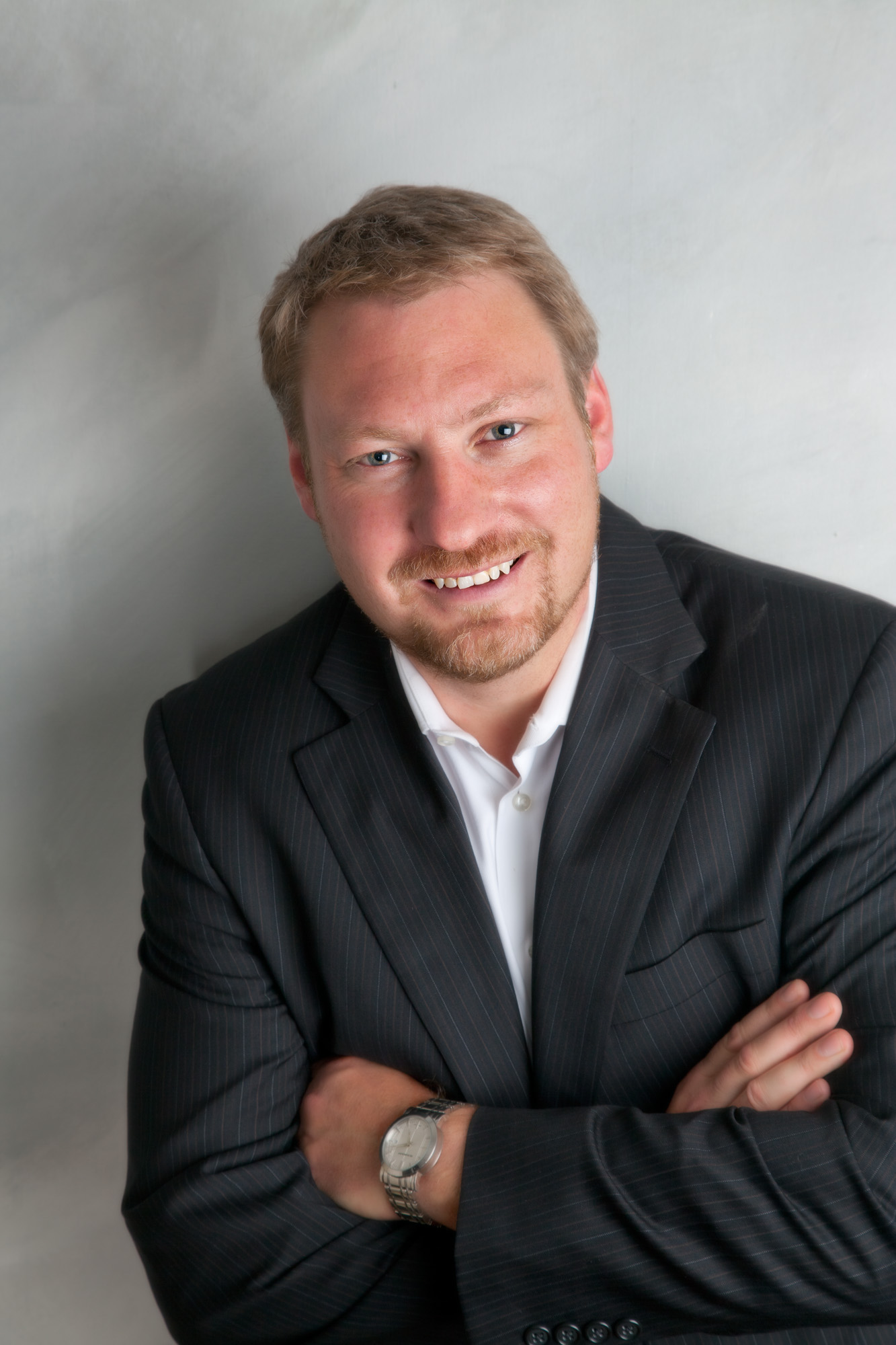 Gerry Beitel is an experienced Human Resources Professional with national and international experience in the Oil & Gas, Transportation & Health Care environments He has lead HR functions in Yemen and Canada and has held a number of senior manager level HR Roles that have included employee relations, incentive compensation, benefits, organizational metric development, HR strategy and workforce planning.
Gerry graduated with an MBA from the University of Calgary and has presented and published papers on Workforce Planning, Strategic Benefits Redesign, Performance Management, Diversity and Ergonomics. Included among his key achievements is managing the development of an operations improvement program that resulted in over a $100 Million of benefits for Canadian Pacific Railway.
His ability to bring business focus and broad HR experience to organizational opportunities has allowed him to successfully work with organizations to achieve outstanding business results.
---
Associates
Tom Whitehead, P.Eng.
B.Sc. - Chem. Eng.
Tom is a Management Consultant with over 30 years experience in the application and management of technology to deliver business value. Working as a consultant, as an employee of a contracting firm, and within an operating company has given Tom an insight into the roles and contributions of the various stakeholders in the successful application of technology to business opportunities. Tom has worked in environments ranging in size from 20 to 30 team members to large corporate bodies with up to 60 000 employees.
In addition, Tom has worked in multi-party projects and ventures in private, public and regulated sectors where negotiation, teamwork and the ability to see other points of view are key to success.
Tom brings to his clients crisp analytical skills, a synthesis of several disciplines that leads to a creative approach to challenges, an ability to 'see over the hill' and a keen focus on the achievement of business results.
David L. Cooke, BSc. MBA PhD
Dave consults in operations management, safety management and system dynamics. Prior to obtaining his doctorate in operations management, Dave enjoyed a long career in the chemical industry in the areas of process engineering, business and product development, technical services management and safety management. He was formerly the Director of Safety and Emergency Planning with NOVA Chemicals Corporation. Dave has provided consulting services to the oil and gas industry and to the public health care sector. He has published several articles on safety and operations management topics in leading academic journals such as the Journal of Operations Management and System Dynamics Review.
Vic Kirby
Vic is a Management Consultant who brings a productive blend of broad business experience, deep roots in information technology, and insightful and pragmatic strategic thinking. Vic's career has combined senior management roles in information technology with extensive experience in consulting to organizations across a wide spectrum of industries. He is renowned for his ability to quickly identify key issues, engage clients in developing future direction, and clearly describe that direction to all stakeholders. Vic is the co-author of a book on an innovative approach he developed for realizing investment benefits in business change.